Mireille Kozhaya, M. Sc.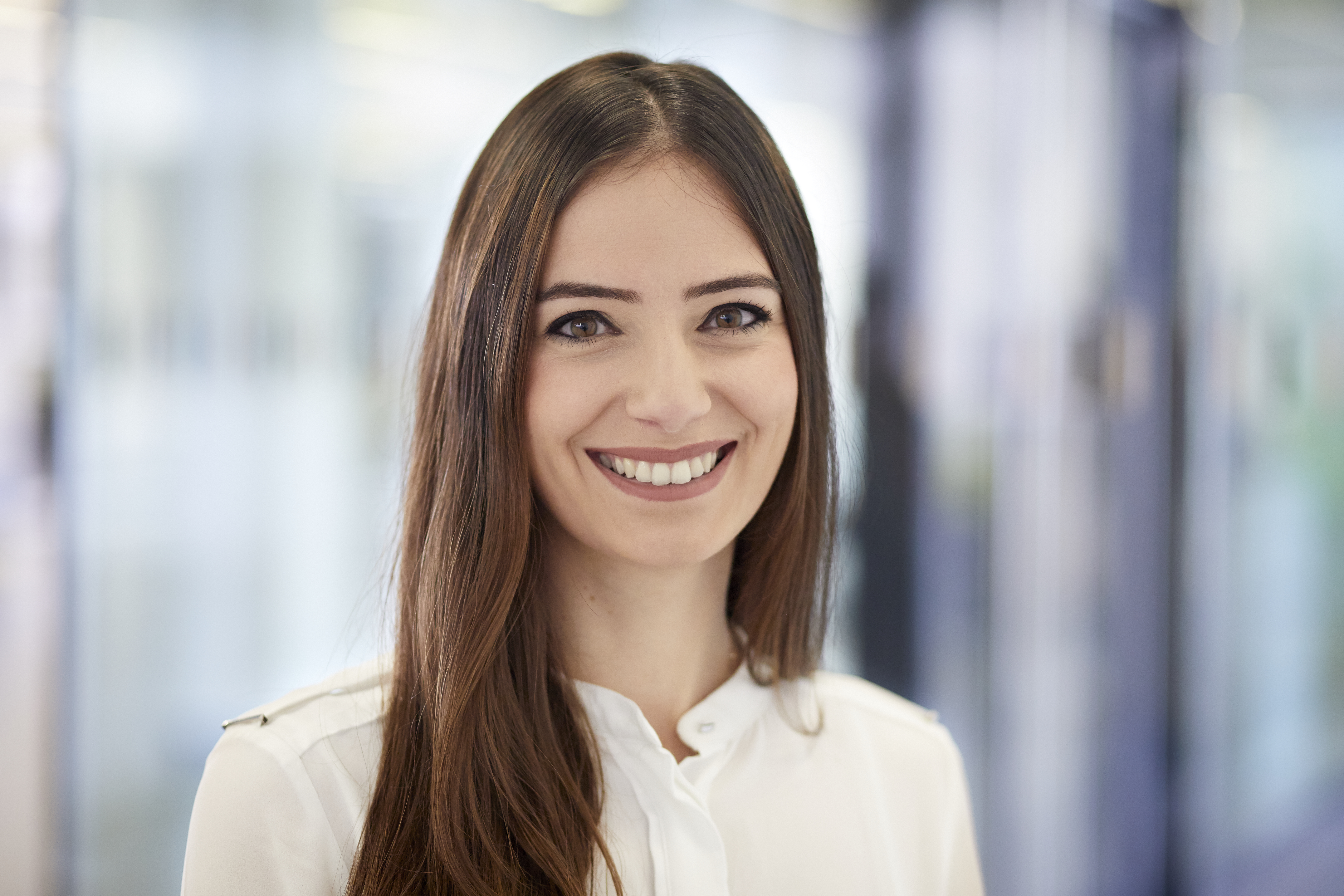 Contact:
Office: M.14.23
Tel .: +49 (0) 202 439-5114
Fax: +49 (0) 202 439-3649
E-Mail: kozhaya[at]wiwi.uni-wuppertal.de
Consultation hours: by appointment.
Short CV
Mireille Kozhaya earned her Bachelor of Science degree in Economics and Business Administration at the Notre Dame University in Lebanon. She received her master's degree in Economics in 2015 at the University of Bochum. Since April 2016, Mrs. Kozhaya has been working as a research assistant at the Chair of Finance and Taxation as well as at the Chair of Industrial Economics and Innovation at the University of Wuppertal.