Prof. Dr. Claudia Neugebauer, StBin.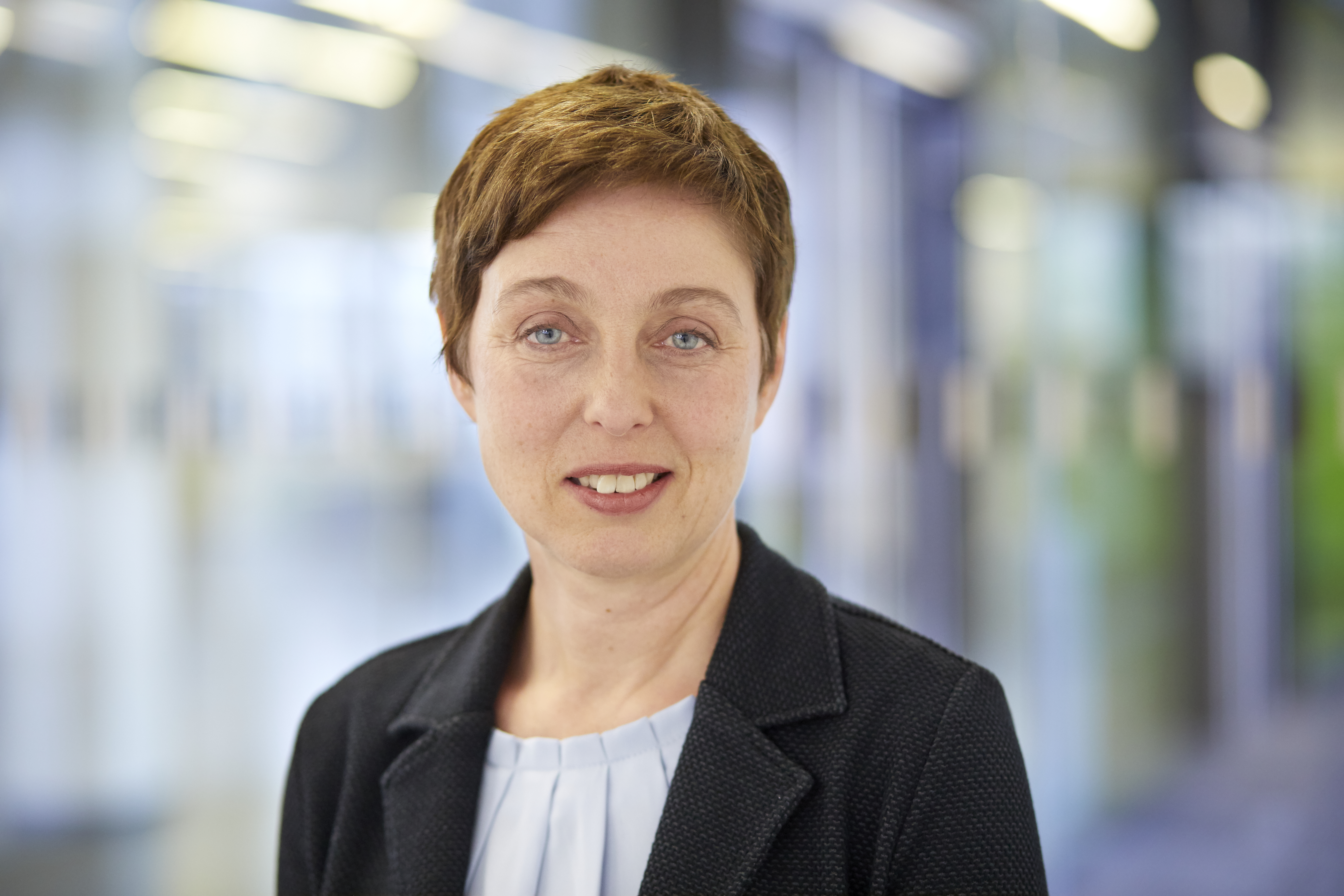 Contact:
Office: M.14.07
Tel: +49 (0)202 439-2486
Fax: +49 (0)202 439-3649
E-Mail: neugebauer[at]wiwi.uni-wuppertal.de
Office hours: Tuesday, 15:00 to 16:00
Short CV
PD Dr. Claudia Neugebauer completed her apprenticeship as a department assistant in Tax and Economic Consulting and worked until the end of her studies in Tax Consulting. She studied Economics at the University of Wuppertal. Since earning her M.Sc. in Economics in 1990, she has worked as a scientific researcher. She started by working in the Finance Department of Prof. Dr. Otto Roloff at the Chair of Economics. Later, she worked at the Chair of Finance and Tax Law of Prof. Dr. Kerstin Schneider. She completed her doctorate in 1993. She passed the Tax Consultancy examination in 1999 and in 2000 she was appointed as a tax consultant. Her habilitation took place in 2012.
Research interests:
Taxation
Publications:
Publications by Prof. Dr. Neugebauer (as of: 10.2021) can be found here.